Current Page : Home
Letter from ZenTao team

Hereare good softwares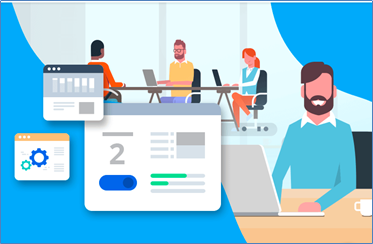 Hello There:
This is philip from zentao team.I would like to introduce Zen Tao and otherproducts of our company. I hope you will be interested.
ZenTao Our projectmanagement software for R&D teams with agile development concept——( www.zentao.pm )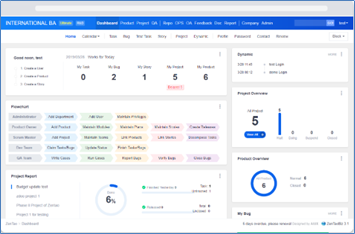 Zsite whichis powerful self-help website building software is much more powerful thanWordPress and easy to operate ( www.zsite.net ) .We also can provide website constructionservices.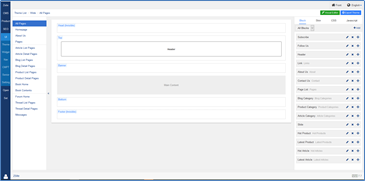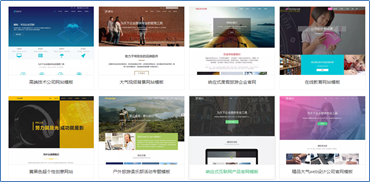 Zdoo — CRM software EnterpriseCollaboration System( www.zdoo.org )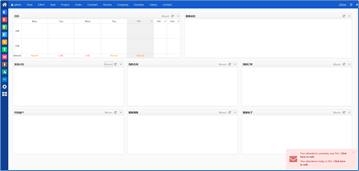 All the softwares include:
Open source vision(free charge)
Paid vision(Integrating allpowerful functions)
Cloud vision(with the network, you can useit anytime, anywhere, without configuring the server and VPN)
OEM vision(you can add yourown logo)
Customized version (according to customerrequirements)
We also recruitagents from all over the world. Welcome to discuss cooperation .
If you are interested in our products,please contact me.
Yours sincerely
Philip
Qingdao Nature Easy Soft Network TechnologyCo., LTD
E-mail: [email protected]
Tel: +86 18563953295
Skype:philip517
Whatsapp:+86 18563953295
Wechat:+86 18563953295